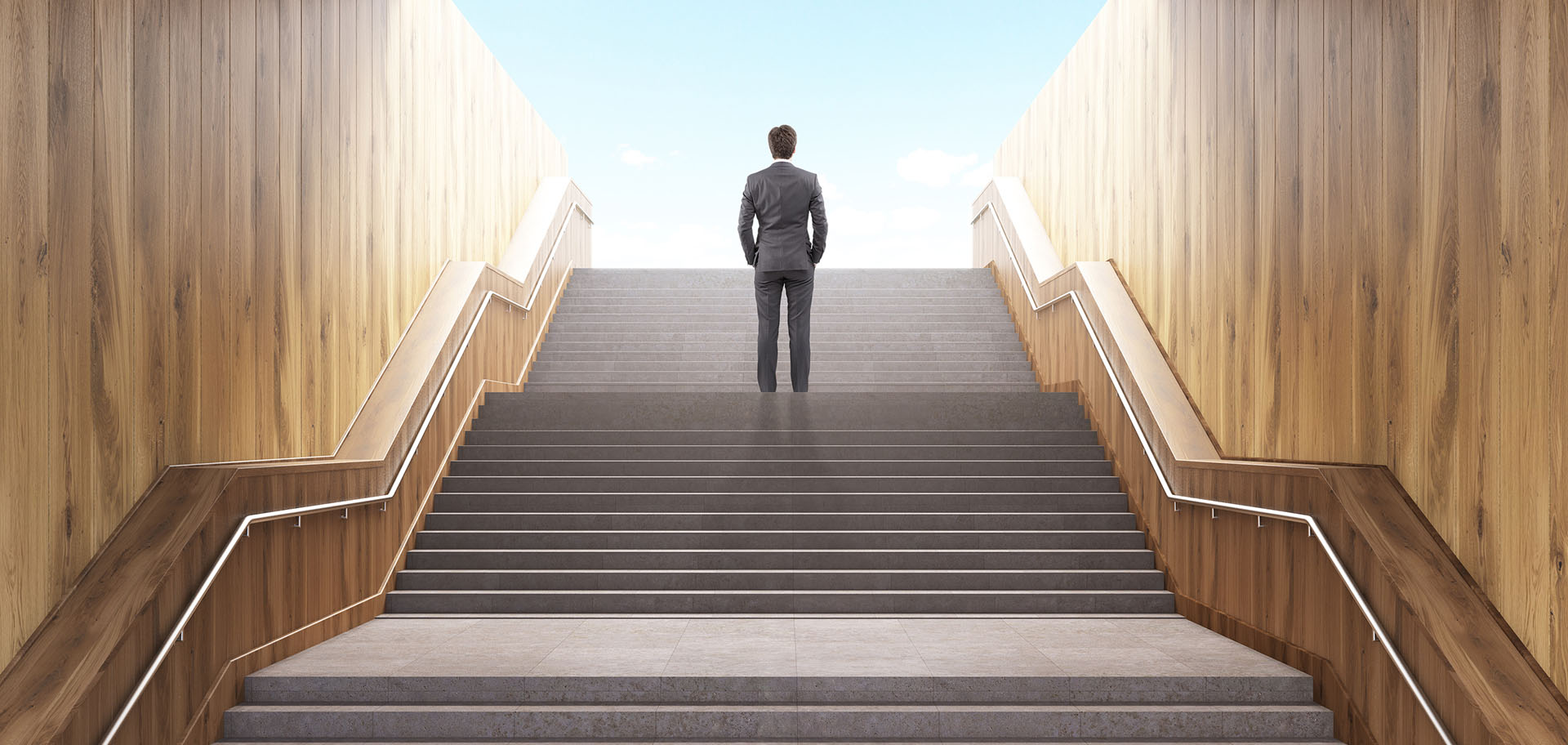 Attorney Page Header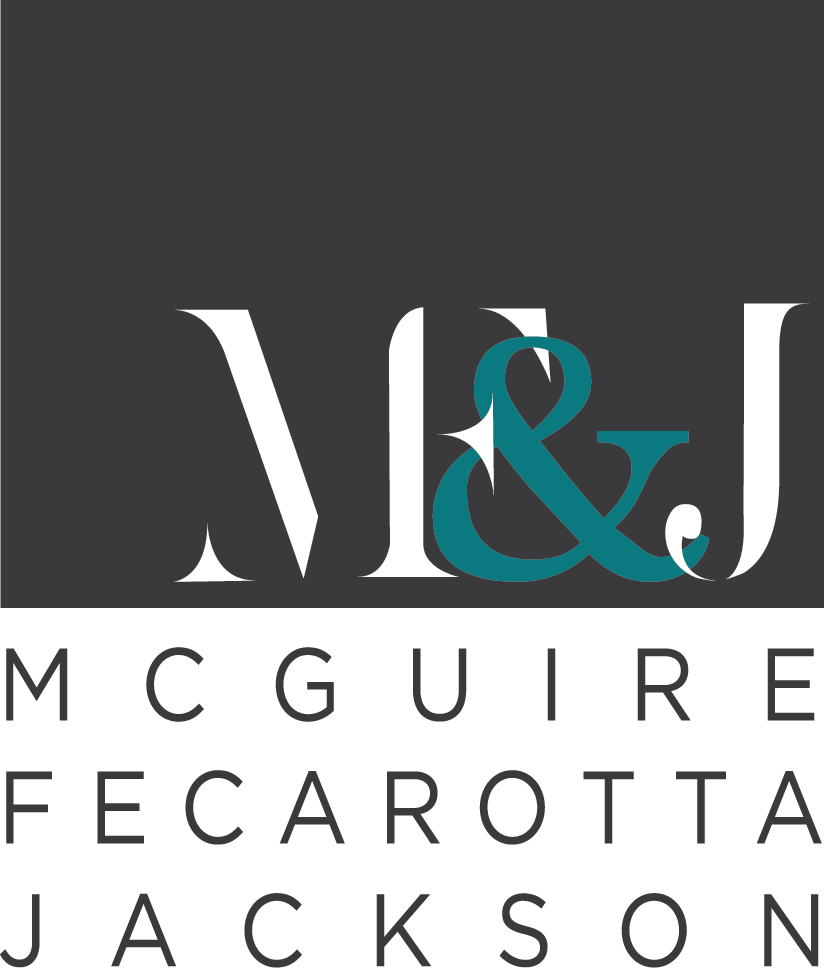 AWAITS
OPPORTUNITY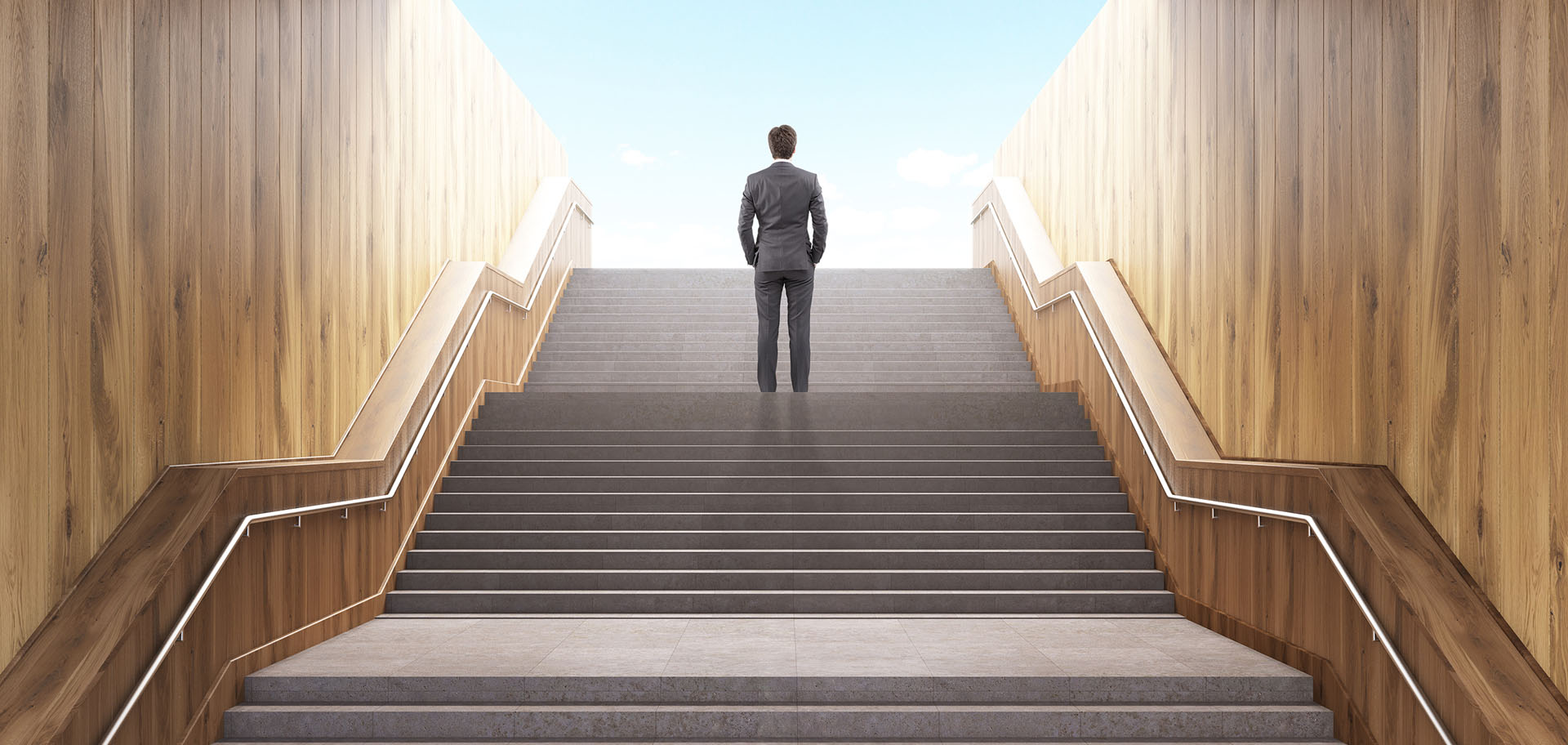 Attorney Page Header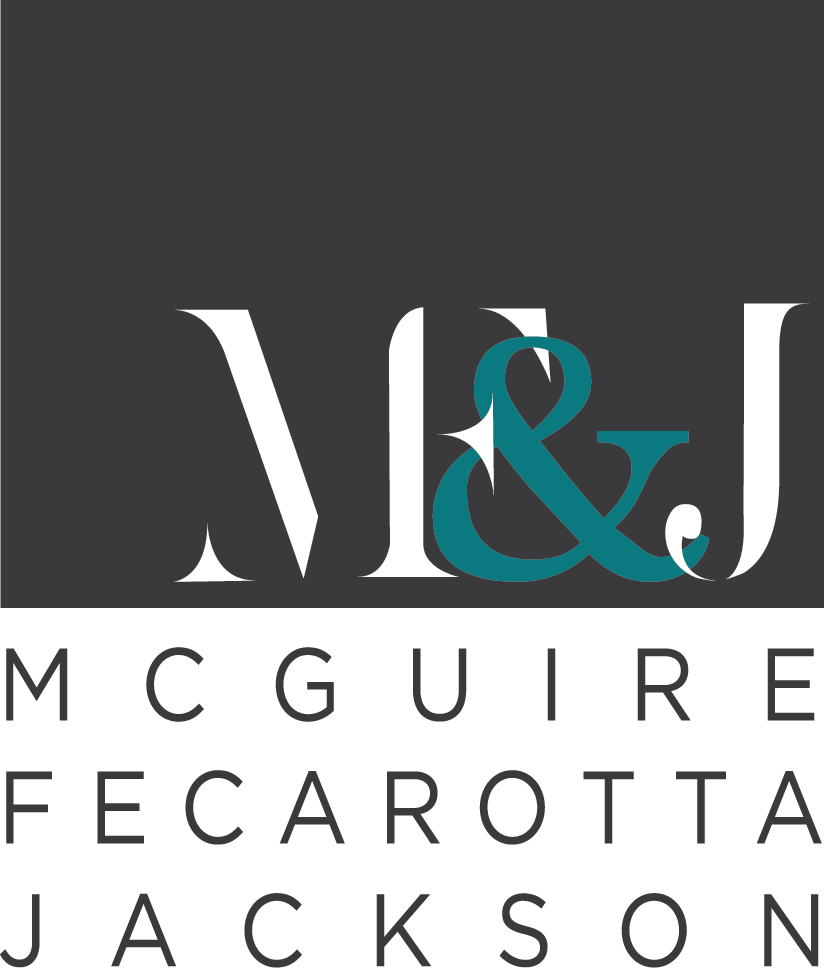 AWAITS
OPPORTUNITY
THE MFJ DIFFERENCE
We provide value, even if you aren't looking.  MFJ is known for helping associates and partners navigate their careers through the evolving legal market. We provide strategic counsel to those looking for a new firm as well as to those who simply wish to stay updated about their place in the market and make intelligent career decisions with confidence. 
We believe in a collaborative business model.  Unlike the traditional competitive recruiting model, MFJ is proud to utilize a team-based approach to our practice.  Our greatest strength lies within our exceptional team, and by collaborating with each other, we ensure you receive the best service from a diverse set of unified minds.   
We have no geographical limitation.  MFJ has close relationships and strong market knowledge across all borders and practice areas, allowing you to have one go-to source for understanding and evaluating all of your options. 
We are focused on your dream.  We provide you with much more than a list of available jobs.  We believe in deep relationships and a strategy behind important decisions.  We want to understand your personal and professional goals and will work together to make them a reality. 

At McGuire Fecarotta & Jackson, we focus on one thing and one thing only, career growth and firm expansion in the legal industry. This narrow focus allows us to not only offer the depth and breath of expertise required to navigate its ever-changing landscape, but to also cultivate lasting personal relationships with attorneys and law firms across the globe.

RELEVANCE
The recruiting team at MFJ knows a thing or two about the legal landscape because we've seen it from both sides. Many of our consultants are not only highly skilled legal recruiters with expertise in placing associates and partners alike, they are also attorneys themselves. They've traveled the path you're taking and have developed the tools and relationships you need to reach your career goals quicker and with enormous success.

REPUTATION
You've worked hard to get where you are and you deserve a team that will work even harder to get you where you want to go next. At MFJ, we believe in building trusting relationships that lead to lifelong partnerships. We pride ourselves on our reputation as trusted advisors and confidants to leading talent and law firms in today's market.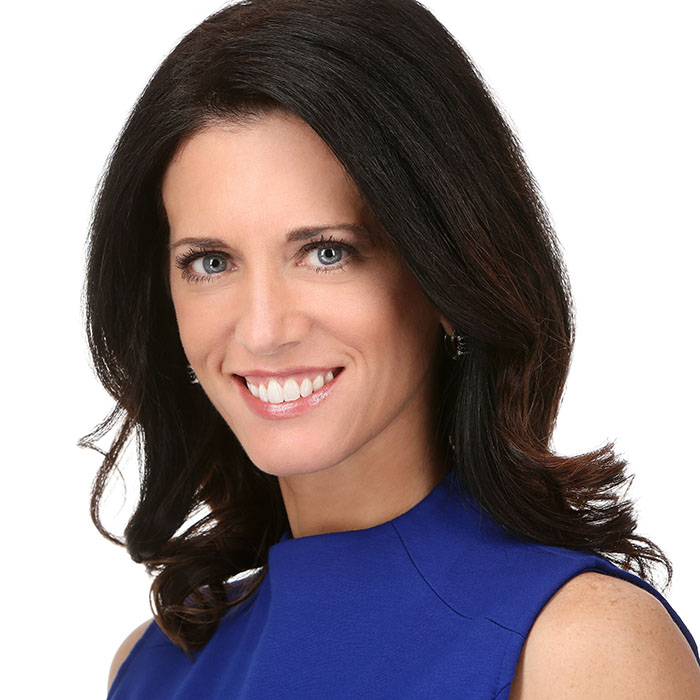 LINDSAY BRETT
Partner & Talent Acquisition Director
Lindsay is a recruiting veteran and considers herself fortunate to have a career she truly loves. She has spent over 20 years advising executives and attorneys on their careers, and she has placed partners and associates within every legal discipline in the most prestigious law firms in the world.
Lindsay is a recruiting veteran and considers herself fortunate to have a career she truly loves.  She has spent the past 18 years advising executives and attorneys on their careers, and she has placed partners and associates within virtually every legal discipline in the most prestigious law firms in the world.
Much of Lindsay's practice is referral based, which is a direct result of her consultative and transparent approach.  She has a passion for thoughtfully listening and advocating on behalf of the attorneys she assists, with the goal of finding their perfect firm home.
People who have worked with Lindsay often comment on her responsiveness, attention to detail and down-to-earth nature. Outside of work, Lindsay brings the same level of dedication to her family, athletics, travel and personal growth.
C: 913-710-3574 | E: labrett@mfjinternational.com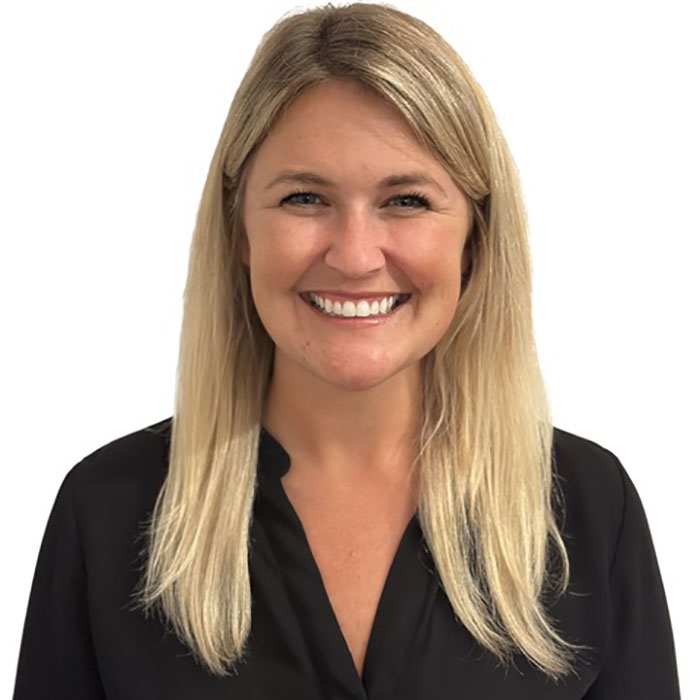 Emily Lovejoy
Attorney Placement Manager
Emily Lovejoy is the Attorney Placement Manager at McGuire Fecarotta & Jackson, where she works closely with associates and partners on advancing their careers. She draws from her experience leading the recruitment efforts at an elite law firm to offer valuable insights about the market and how law firms operate. She takes pride in building trusted relationships and has been revered for her understanding and strategic approach. She is transparent and always provides honest feedback about market trends. Emily has deep connections with top-tier national and international firms, as well as mid-tier and regional boutiques.
Outside of the office, Emily is passionate about travel and she loves experiencing different cultures, food and languages. She also loves being in nature and taking on a good hike in the mountains or a swim in the sea.
C: 773.417.1022 | E: emily@mfjinternational.com
I can't say enough about the MFJ team. Making the decision to leave a job for another is a huge decision and is never easy, but this team was a great guide in helping me through the decision-making process. They found firms that fit my personality and were an excellent sounding board while I was going through interviews. I ended up getting a great job and I have MFJ to thank for that.
MFJ has an outstanding team that works with a wide network of firms of various sizes and specialties.  Their experience in working with these firms gives them key insight into various legal markets across the nation.  I was hoping to make the transition from Washington, D.C. to Dallas or another legal market closer to home and they helped me find the perfect position in Dallas.  In addition, they provided me with seven other options for positions across the nation that were closely tailored to my specialty and experience.  What I valued most is that MFJ quickly understood the role and geographic area I was looking for, recognized my key strengths, and advocated for me to obtain the right position.  I wouldn't hesitate to recommend MFJ for anyone looking for a change or passively interested in exploring new possibilities.