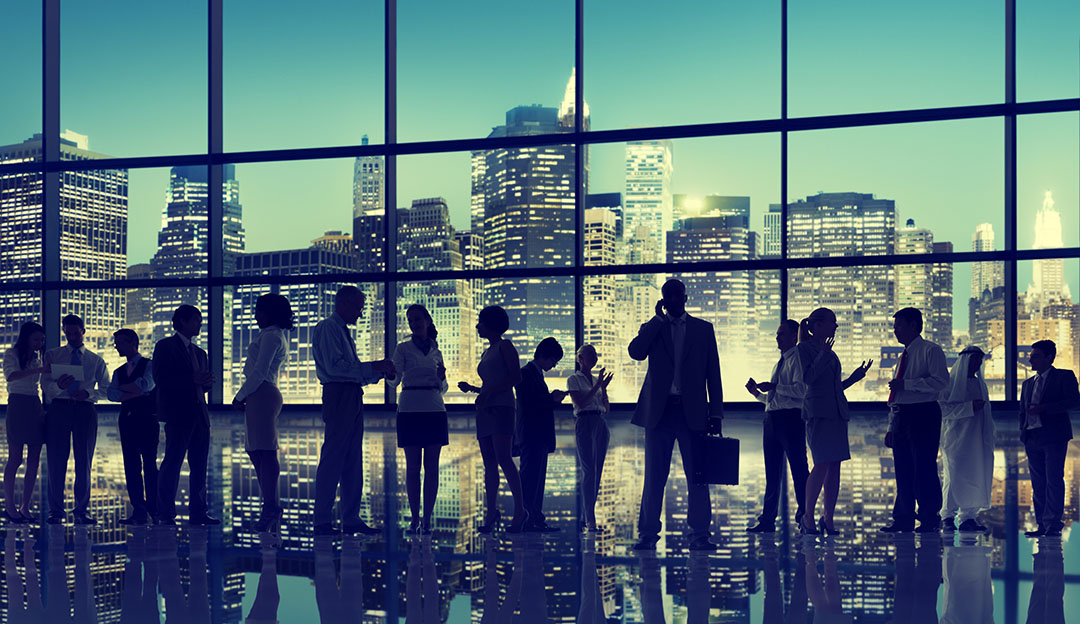 LawFirmHdr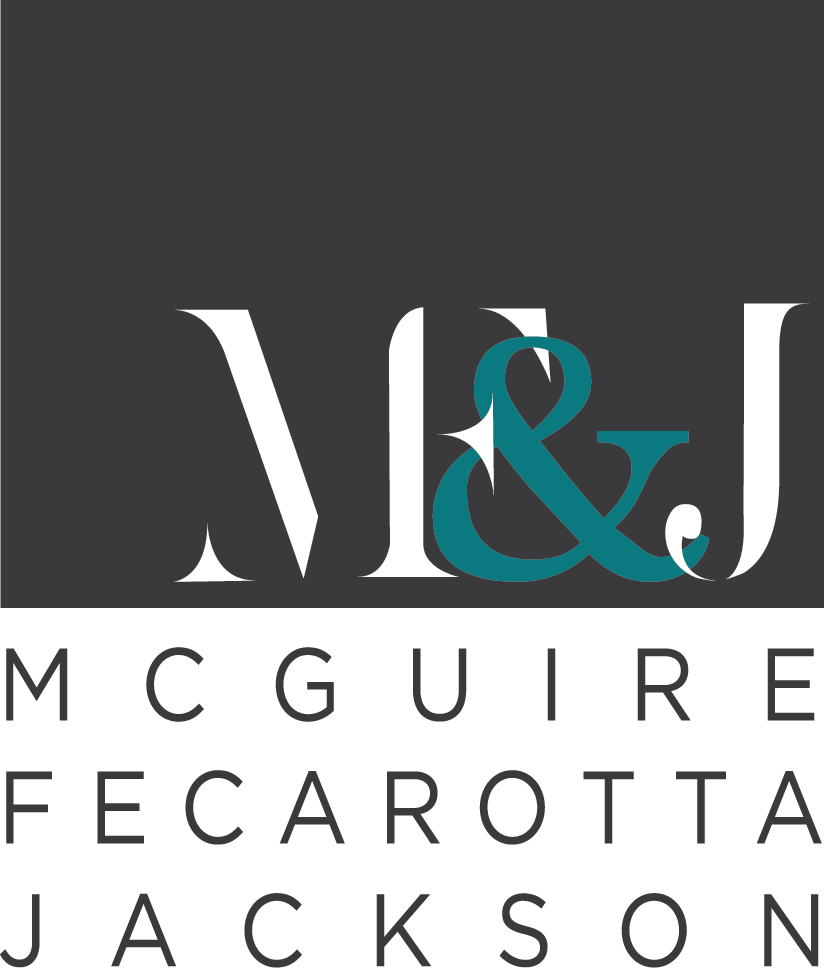 ATTRACTING THEM
SHOULD NOT BE YOUR
GREATEST CHALLEGE
THE PEOPLE YOU HIRE
ARE YOUR GREATEST ASSET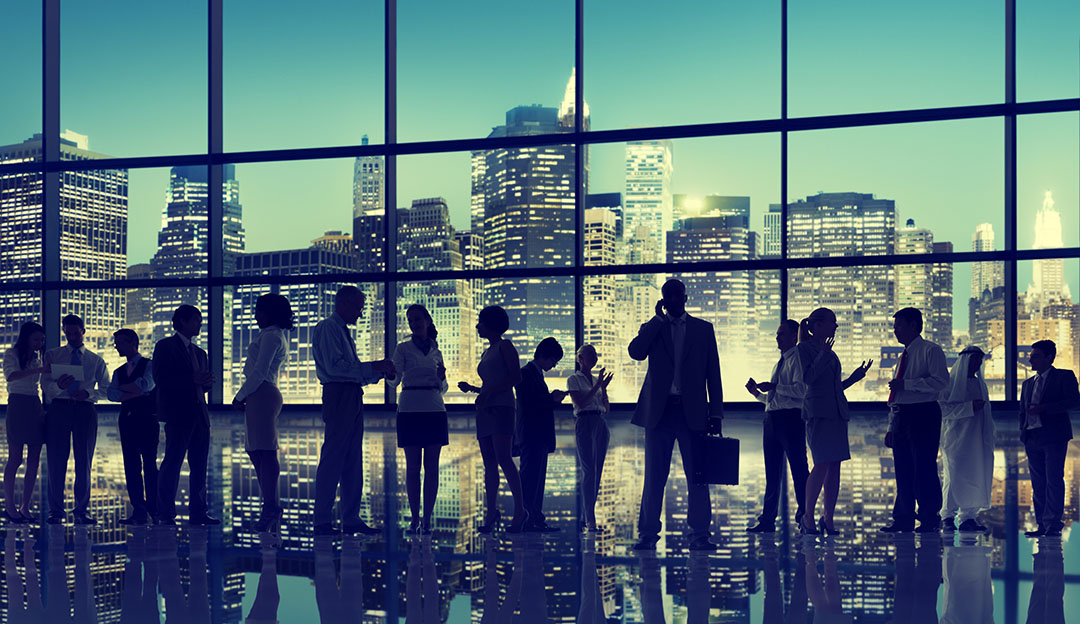 LawFirmHdr-MOBILE ONLY
ATTRACTING THEM
SHOULD NOT BE YOUR
GREATEST CHALLEGE
THE PEOPLE YOU HIRE
ARE YOUR GREATEST ASSET
Building World Class Legal Teams
While most law firm leaders believe lateral hiring is the cornerstone to their overall growth strategy, they also view it as a major challenge with costly ramifications.  We understand these obstacles and are proud to partner with our clients using the MFJ Advantage Model, a customizable roadmap proven to increase your lateral recruitment success.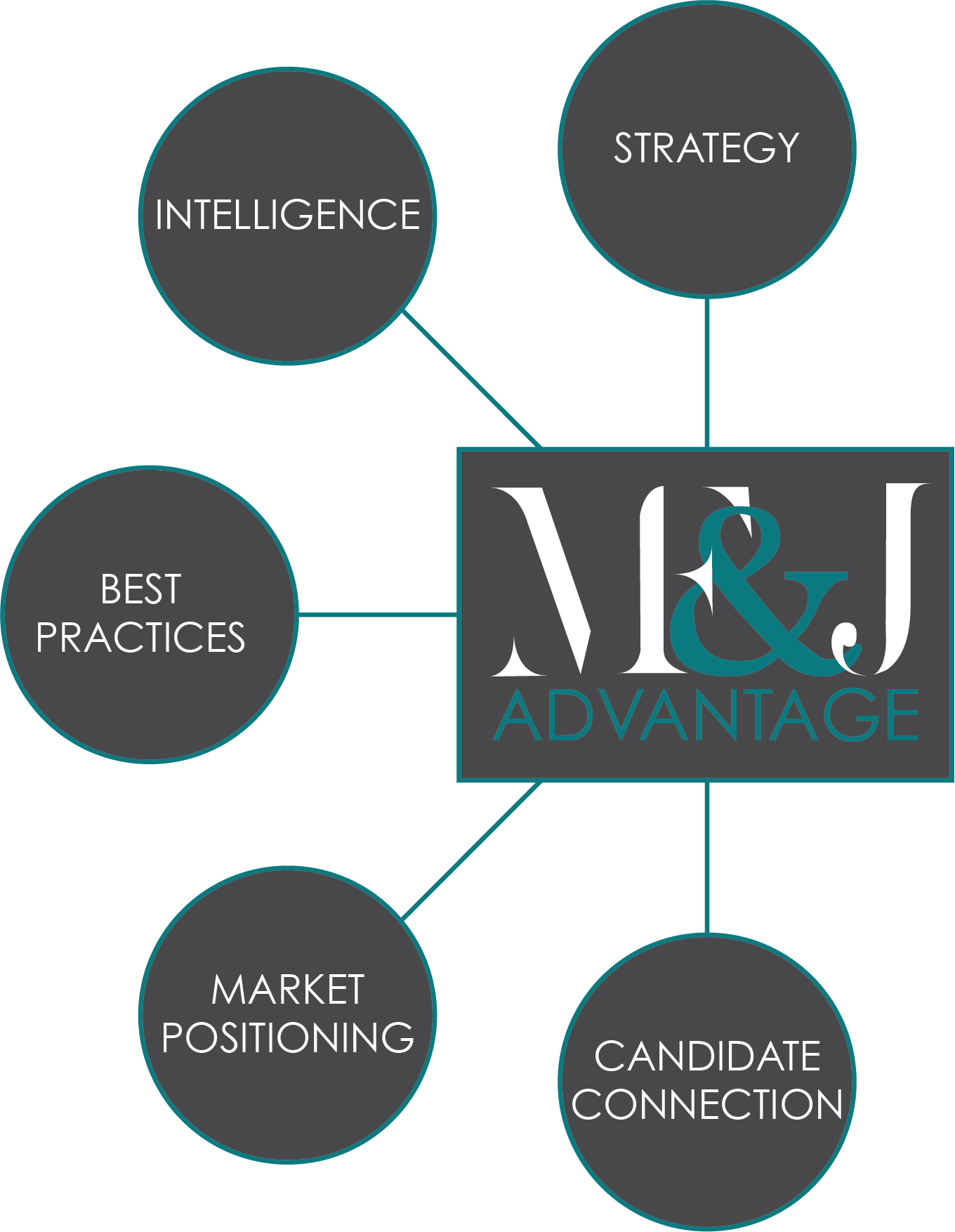 THE MFJ ADVANTAGE
STRATEGY
We start by listening.  We develop individually tailored communication plans and recruitment strategies aligned with your firm's goals and objectives.
INTELLIGENCE
As innovators in legal recruiting intelligence, we provide you with detailed reports of the relevant talent pool, analytics on high-caliber lateral movements and insight into the latest recruitment strategies and trends.
BEST PRACTICES
We advise on practical, actionable strategies, based on decades of research and competitive analysis, proven to increase your firm's internal recruitment and retention success.   
MARKET POSITIONING
Your market perception has a significant impact on your bottom line.  We take rigorous efforts to create and extend your position message in a way that inspires today's top legal talent. 
CANDIDATE CONNECTION
Our deep market knowledge, industry experience, and consultative approach give us an unrivaled ability to develop trusting relationships with the candidates you wish to become your future leaders.
"The secret of my success is that we have gone to exceptional lengths to hire the best people in the world."
-Steve Jobs, Apple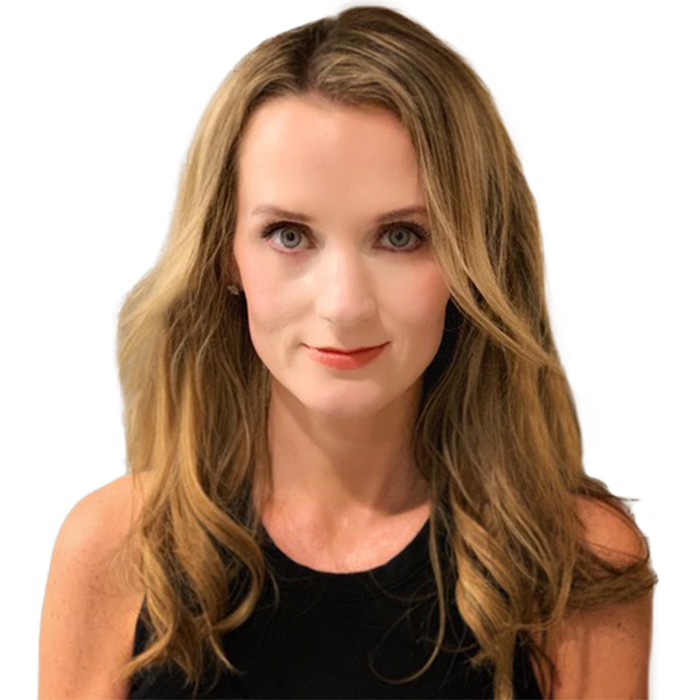 ANGELA MCGUIRE
Co-Founder & Global Managing Director
Angela McGuire serves as Global Managing Director at McGuire Fecarotta & Jackson.  She specializes on the placement of elite groups of associates and partners within Am Law 200 firms and top boutiques throughout the US and abroad.  She brings over fifteen years of experience to law firm leaders and attorneys in areas such as individual and group acquisitions, law firm mergers, office openings, competitive intelligence and strategic market positioning.
Angela draws on her background as a lawyer and experience as an entrepreneur and business leader when creating solutions for her clients. She believes in honest, transparent and timely communication, as well as a customized approach tailored to each individual client.
As Global Managing Director, Angela is responsible for maximizing MFJ's strategic vision and overall growth. She leads the firm's efforts in preserving its unique client-centric and employee-focused culture, and capitalizing on business opportunities within multiple verticals.  Angela also focuses on initiatives to enhance and expand diversity and inclusion at MFJ and in the legal community.
Outside of the office, Angela enjoys cooking, volunteering and spending time with her friends and family.  One of her greatest pleasures is traveling, whether for work or pleasure.  She has visited over 33 countries and is always looking for her next adventure.  Angela and her husband live in the Bucktown neighborhood of Chicago. 
D: 773.957.4893 • E: amcguire@mfjinternational.com
WHAT OUR CLIENTS ARE SAYING
MFJ brings an educated and strategic approach to our legal recruiting process.  They understand our firm and the type of candidate that will succeed with our platform.  Professional and responsive, MFJ actively engages in the process from pre-submission to hire.  There's a fine balance between advocating for your candidate and being overly aggressive; MFJ has mastered that fine line, which makes them both a great resource and a pleasure to work with.
As our Firm's Hiring Partner, it's refreshing to work with a recruiting team so connected and knowledgeable about multiple markets.  Their tailor-made recruiting strategy is executed quickly and efficiently.  I can't stress the difficulty or importance in finding a trusted recruiter who produces the desired candidate along with a first-class level of professionalism, collaboration, and enthusiasm to the table.  I am lucky enough to have found all of these qualities with the MFJ team.
MFJ is always our first choice.  I have to say, without a doubt, that MFJ is more committed to understanding our hiring priorities and how they relate to our business than any other search firm.  This makes them exceptional at promoting our story and sending us nothing but the best candidates.